Southwest Colorado Canyons Alliance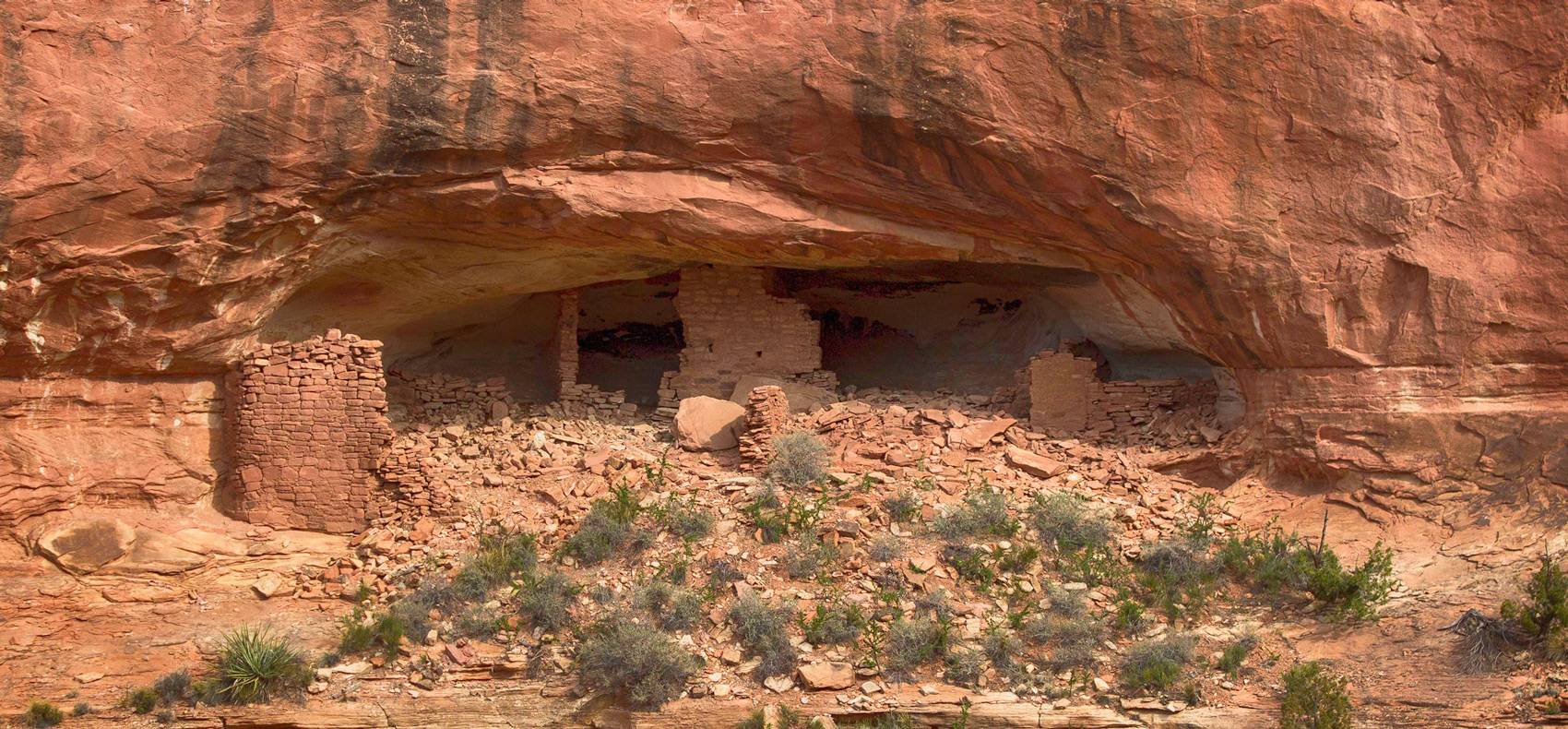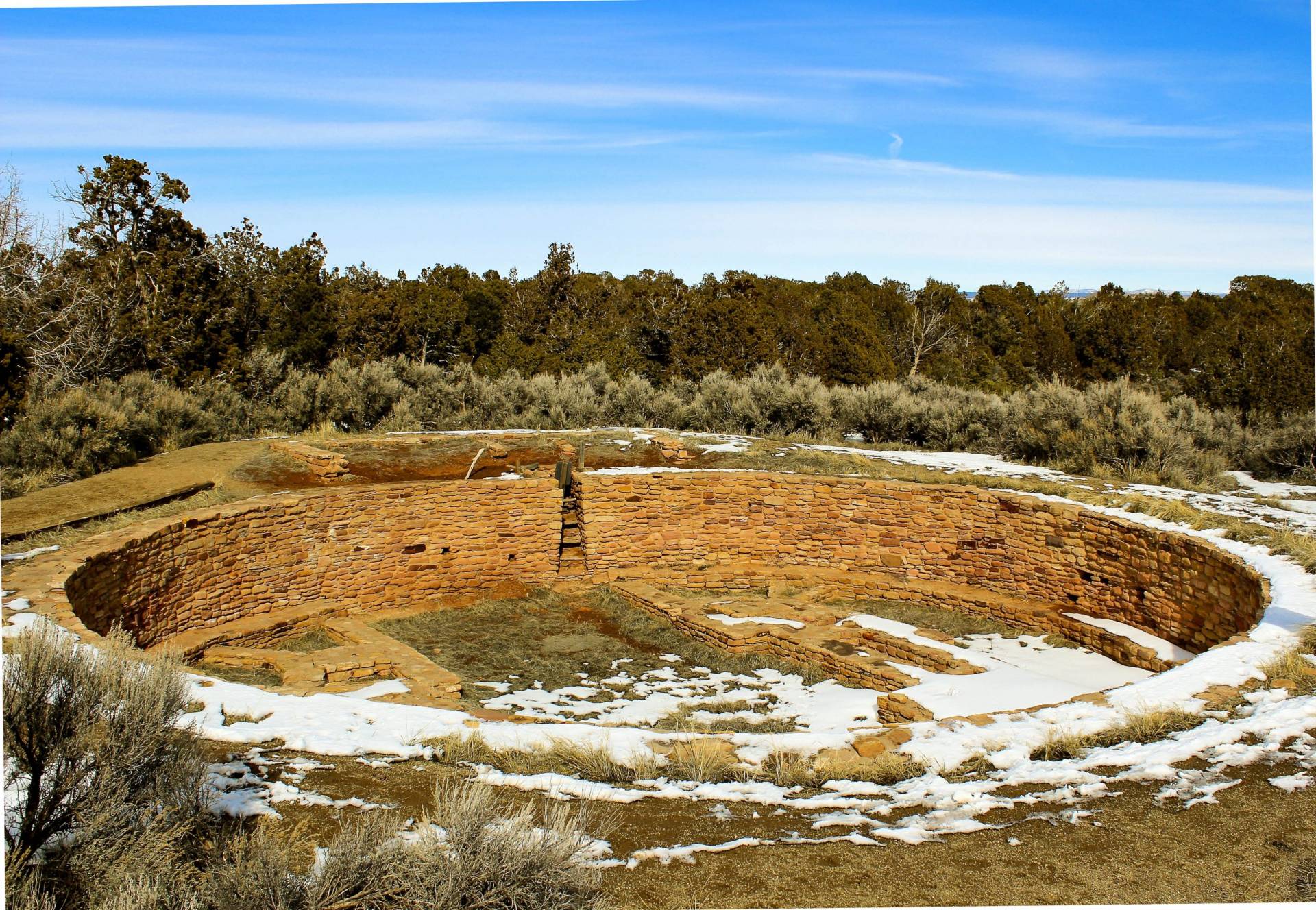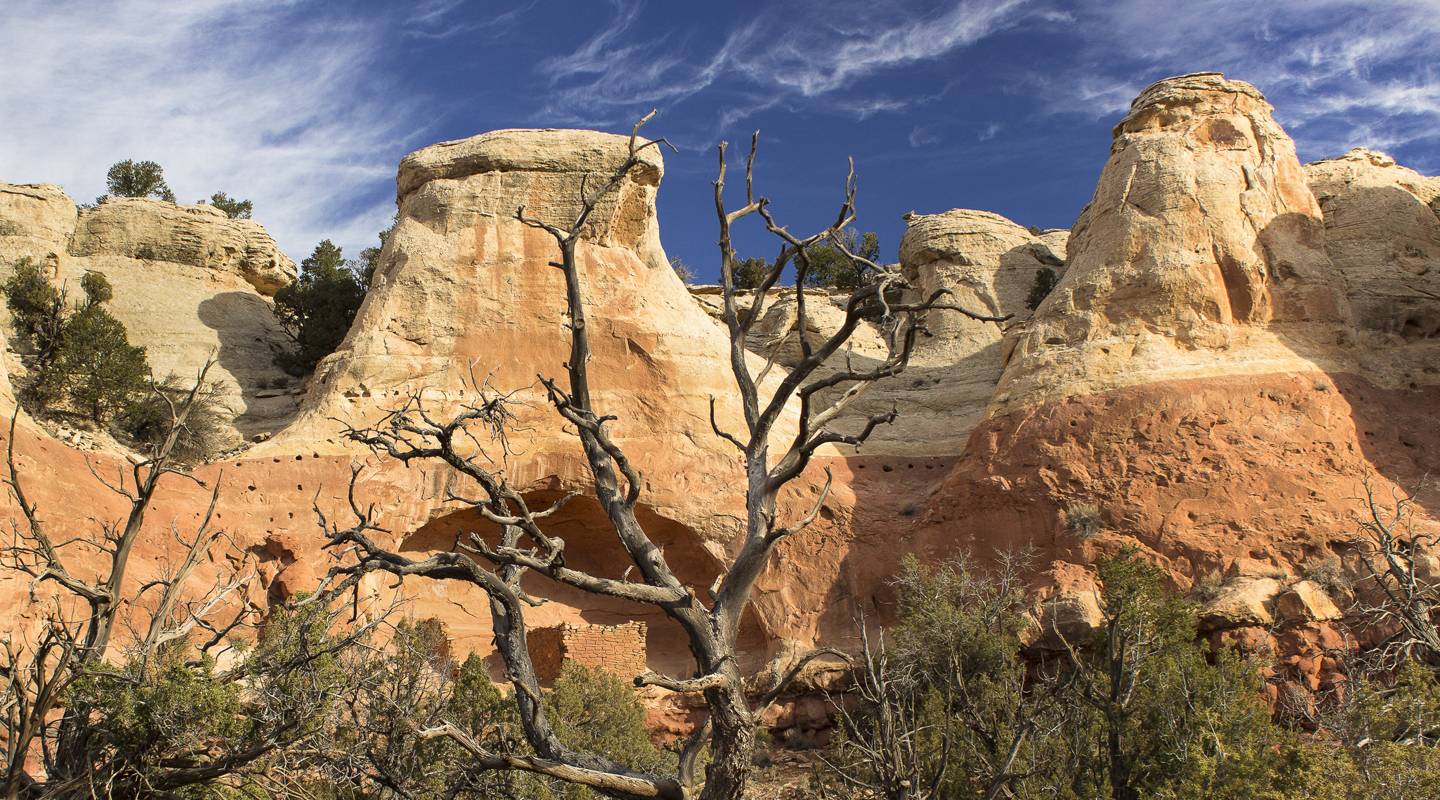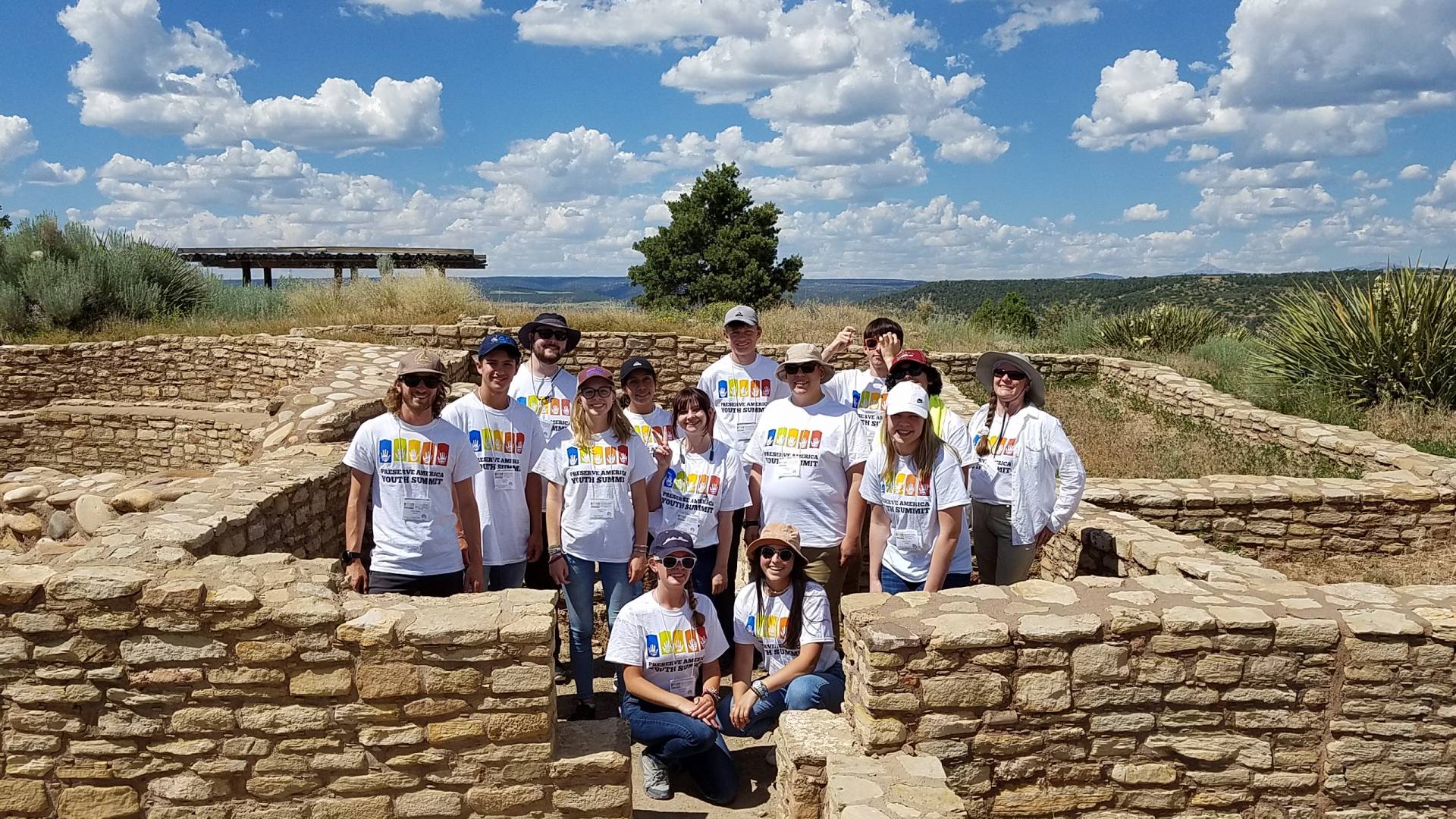 Life supporting water on the Canyons of the Ancients National Monument
Hike to see amazing Ancestral sites!
Great Kiva at Lowry Pueblo
Ancestral Puebloan Sites in CANM
Saddlehorn Pueblo on the Sand Canyon Trail
Youth Summit at Escalante Pueblo
Protecting our Cultural Resources
We collaborate with the Bureau of Land Management to engage the public through education, outreach, and stewardship for the use and enjoyment of the natural and cultural landscape of Canyons of the Ancients National Monument and nearby public lands.
Hike the Canyons of the Ancients National Monument!
The 2022 Ride of the Ancients was an amazing experience!
Thank-you!
Thank you to everyone who joined us as a volunteer, rider, or sponsor of the 2022 Ride of the Ancients! 
On July 9, we had three different events come to the starting line including the 104 mile gravel ride (with single track)/95 mile gravel ride, 30 mile gravel ride, and 19 mile Family Affair gravel ride. These rides welcomed over 130 individual riders from novice to pros. 9 teams entered the Family Affair ride and 5 riders pedaled with E-bike assist making this event accessible to riders ranging in age from 6 years old to 74 years old.
Complete ride results and photo galleries can be found here.
Canyons of the Ancients Visitor Center and Museum is Southwest Colorado's premier archaeological museum, operated by the Bureau of Land Management since 1988. All museum facilities are wheelchair-accessible.
Canyons of the Ancients Visitor Center and Museum is a museum focusing on Ancestral Puebloan, Native American, and historic cultures in the Four Corners region. It is also headquarters for visitors traveling to Canyons of the Ancients National Monument.
Features include:
Permanent exhibits on archaeology, local history and Native American cultures

Two 12th-century archaeological sites (Ask a volunteer about the visiting these sites just outside of the museum.)

Special exhibits and events

Educational resources for teachers

Internships for enrolled and recently graduated college students

Research library of archaeology and anthropology resources

Research collection of more than 3 million artifacts and records from archaeological projects in Southwest Colorado

Picnic area and half-mile nature trail
Please call 970-882-5600 for customer services that may be available by phone or email on days the Visitor Center is not open. A "Virtual Ranger Station" will be stocked with maps, brochures, and junior ranger booklets and can be found next to the Visitor Center's parking lot 24/7.
SCCA in the news
BLM Colorado
CANM Visitor Center
Visit With Respect
History Colorado: Lowry Pueblo