Southwest Colorado Canyons Alliance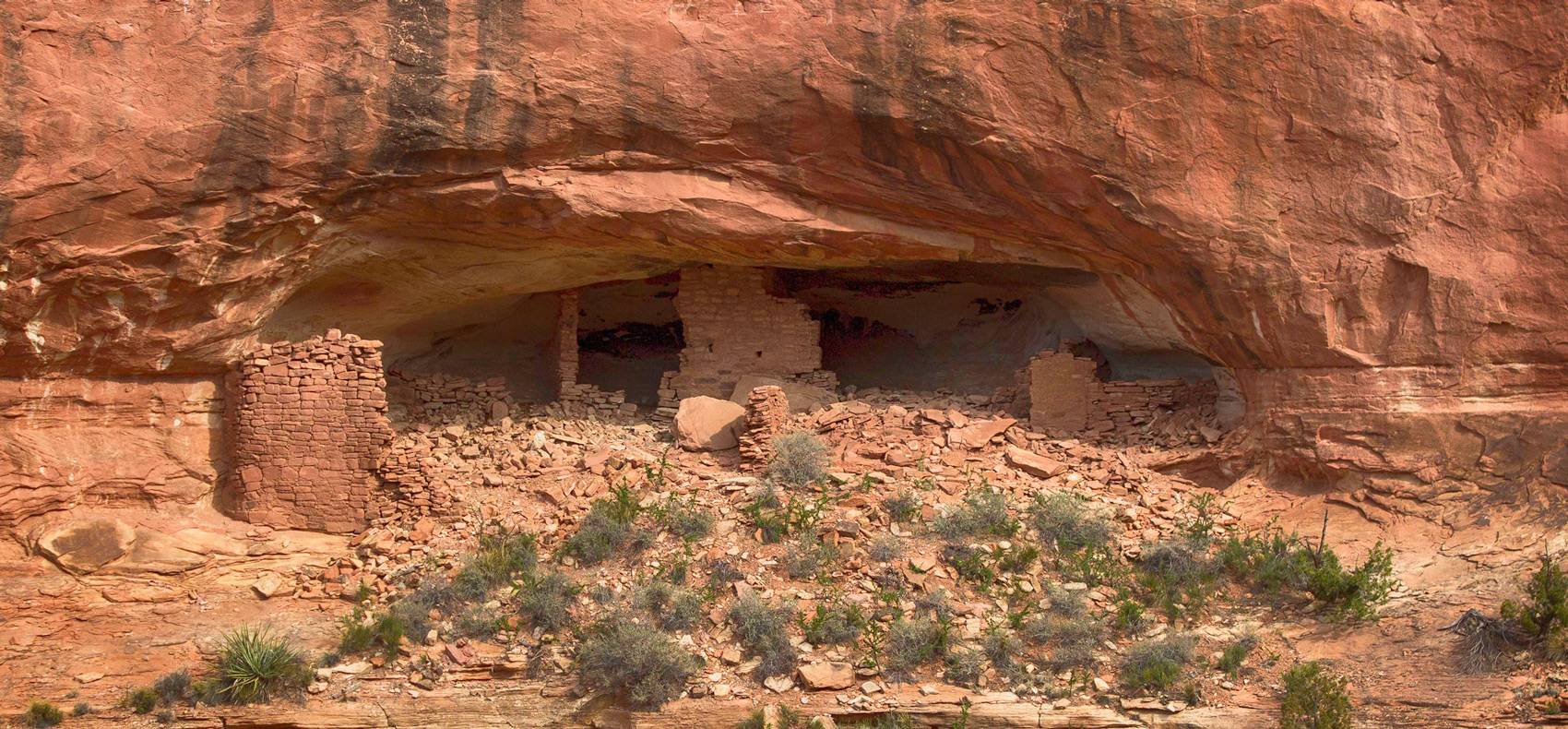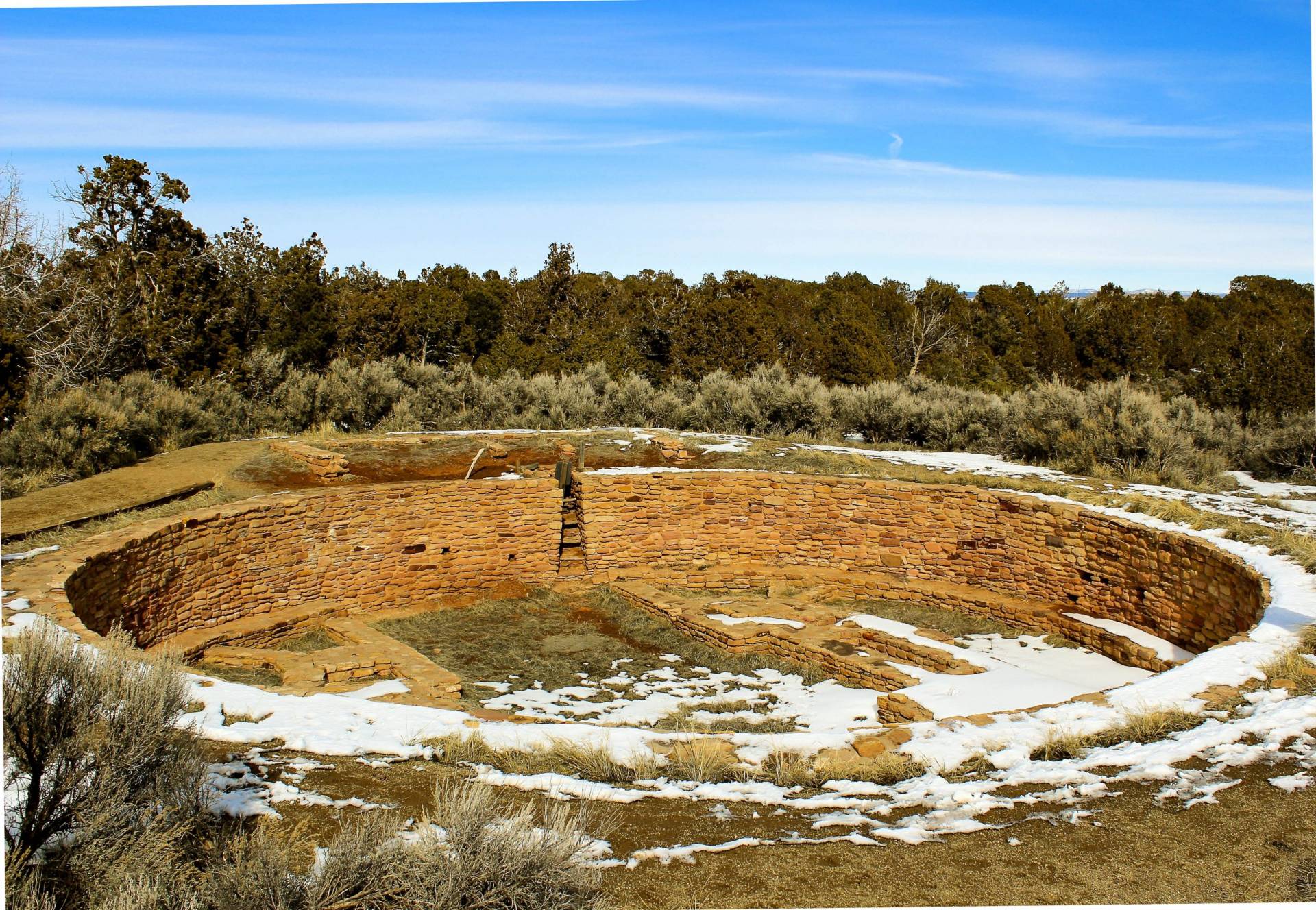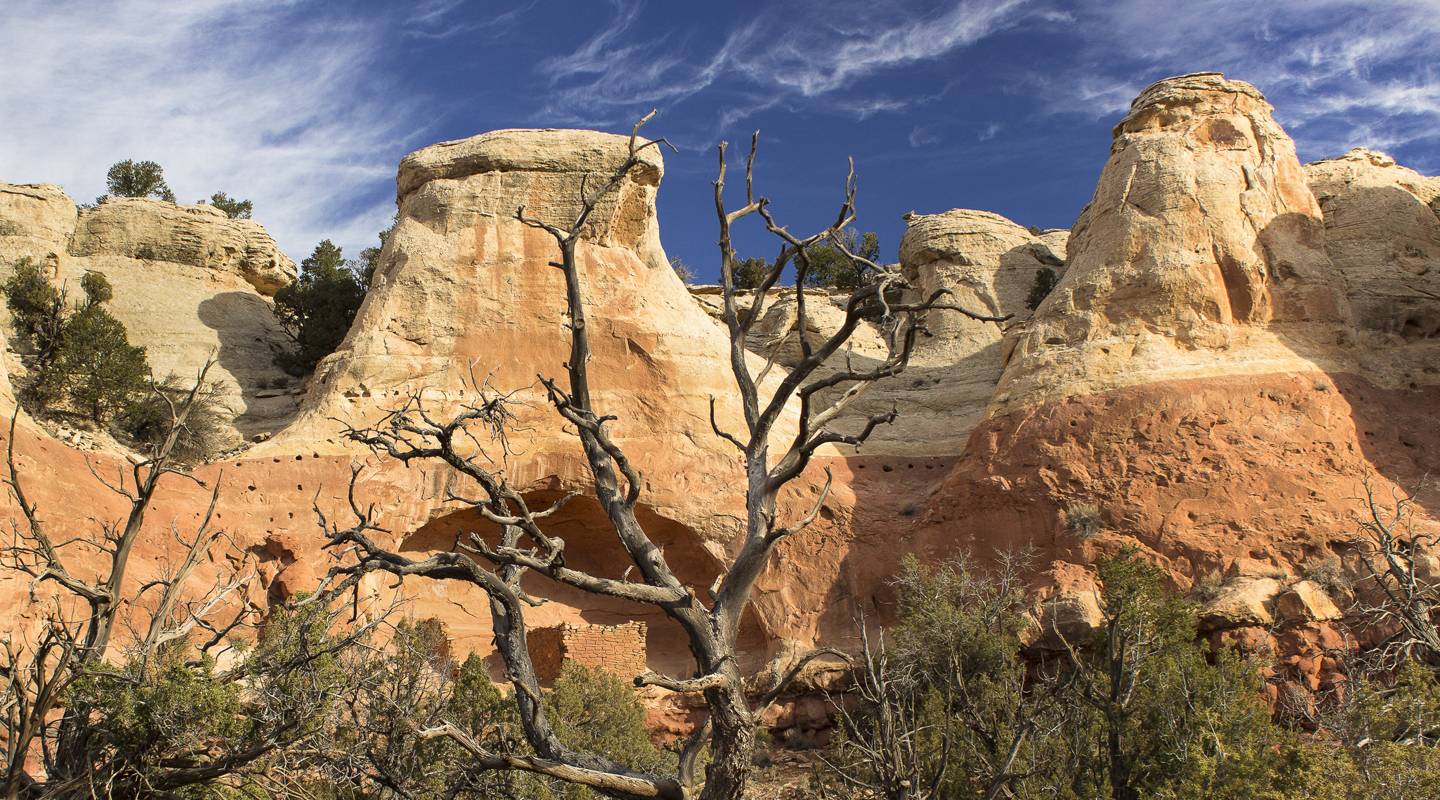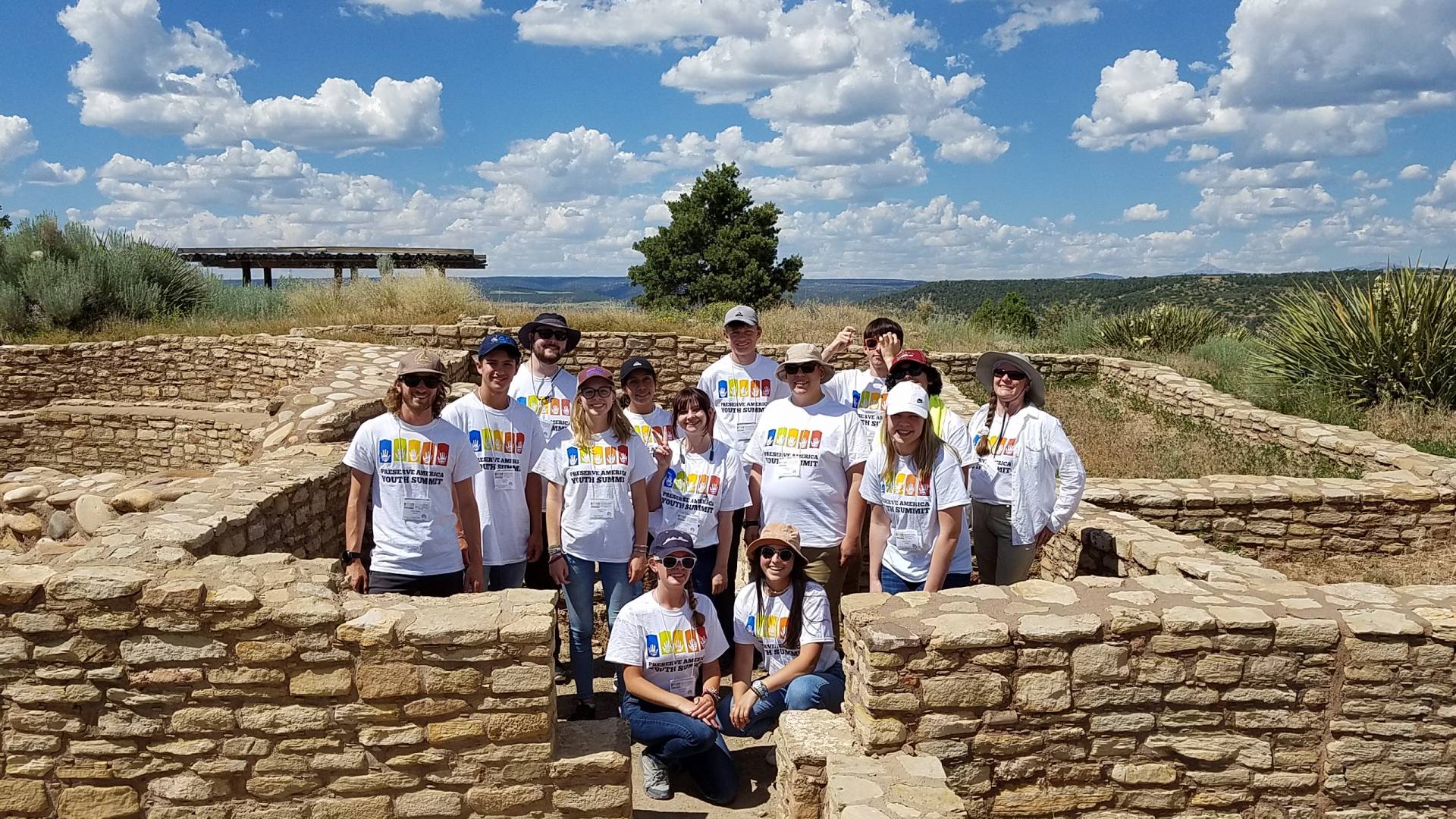 Life supporting water on the Canyons of the Ancients National Monument
Hike to see amazing Ancestral sites!
Great Kiva at Lowry Pueblo
Ancestral Puebloan Sites in CANM
Saddlehorn Pueblo on the Sand Canyon Trail
Youth Summit at Escalante Pueblo
Protecting our Cultural Resources
We collaborate with the Bureau of Land Management to engage the public through education, outreach, and stewardship for the use and enjoyment of the natural and cultural landscape of Canyons of the Ancients National Monument and nearby public lands.
Hike the Canyons of the Ancients National Monument!
Welcome Letter from our new Executive Director
Dear SCCA Supporters,
I would like to introduce myself as the new Executive Director for SCCA. My name is Markleigh Swanson. I moved to Cortez last year from Tucson, AZ with my husband, Tom, Australian shepherd, Dundee, and two cats. After spending countless hours driving to the Four Corners area for nearly every vacation, we finally decided to move closer. We love the desert and the mountains so Cortez, with its abundance of outdoor recreation and proximity to all of our favorite adventures, was the perfect choice. You'll find us whitewater rafting, hiking, backpacking, mountain biking or skiing as often as we can. I am so glad for the opportunity to become more involved in this community!
I spent many years in Tucson volunteering for various non-profits and exploring the beauty of the Sonoran Desert. After studying Economics at the University of Arizona, I began my career in non-profits in the membership department of the Tucson Botanical Gardens. I worked my way up from an unpaid intern to become their Director of Membership. In my time there, with the guidance of exceptional colleagues, I gained invaluable knowledge about the numerous aspects of running a non-profit. I feel that everything I've learned will help me to build on the foundations left by Diane and Shaine to grow SCCA into a stronger, more influential organization.
I have always been passionate about the environment and stewardship. I relish the chance to learn more about the enchanting Canyons of the Ancients National Monument and to further explore the surrounding areas. I think more people should be able to experience the wonders of nature but it is more important than ever to do so responsibly to preserve these natural and cultural treasures for generations to come. I'm very happy to be a part of the conservation process.
Diane McBride will continue to serve as the Cultural Site Stewardship Program Manager. She has already been so helpful to me in my little time here, I look forward to working with and learning more from her. I am also grateful to the SCCA Board of Directors who have been patient and accommodating with me in my new role. I am beyond excited to be working for SCCA and to collaborate with our partners at Canyons of the Ancients National Monument. Most of all, I look forward to meeting many of you out on the trails and around the monument. Our volunteers and members are crucial to the stewardship and protection of our local public lands. Thank you for supporting SCCA in all the ways that you do!
Thank you,
Markleigh Swanson
Canyons of the Ancients Visitor Center and Museum is Southwest Colorado's premier archaeological museum, operated by the Bureau of Land Management since 1988. All museum facilities are wheelchair-accessible.
Canyons of the Ancients Visitor Center and Museum is a museum focusing on Ancestral Puebloan, Native American, and historic cultures in the Four Corners region. It is also headquarters for visitors traveling to Canyons of the Ancients National Monument.
Features include:
Permanent exhibits on archaeology, local history and Native American cultures

Two 12th-century archaeological sites (Ask a volunteer about the visiting these sites just outside of the museum.)

Special exhibits and events

Educational resources for teachers

Internships for enrolled and recently graduated college students

Research library of archaeology and anthropology resources

Research collection of more than 3 million artifacts and records from archaeological projects in Southwest Colorado

Picnic area and half-mile nature trail
Please call 970-882-5600 for customer services that may be available by phone or email on days the Visitor Center is not open. A "Virtual Ranger Station" will be stocked with maps, brochures, and junior ranger booklets and can be found next to the Visitor Center's parking lot 24/7.
SCCA in the news
BLM Colorado
CANM Visitor Center
Visit With Respect
History Colorado: Lowry Pueblo